The Tag Ladies
have posted new tags this week, and change all their prices! In case you don't know,
The Tag Ladies
is my new Etsy shop that I've opened with my mom. She's the crafts-lady working her little fingers to the bone making all these tags in my sweat shop. I'm the marketer/shop runner, and I sell the tags at my booth along with my jewelry.
Two pieces of exciting news regarding
The Tag Ladies
.
1. All of these tags have just been added! (as well as others)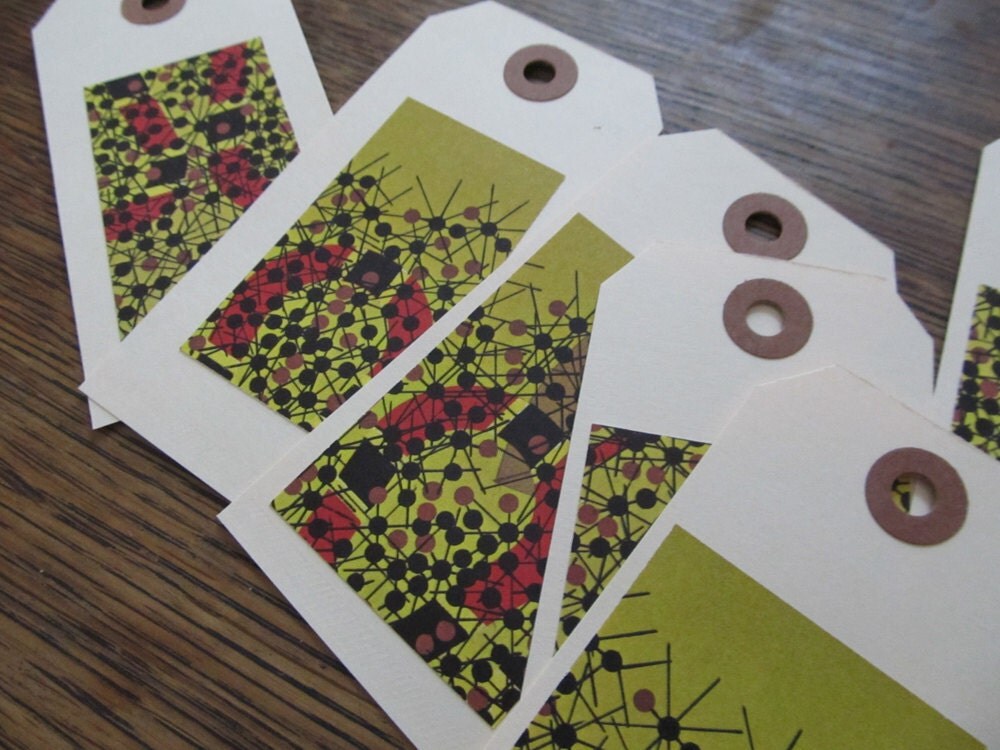 stylized spiders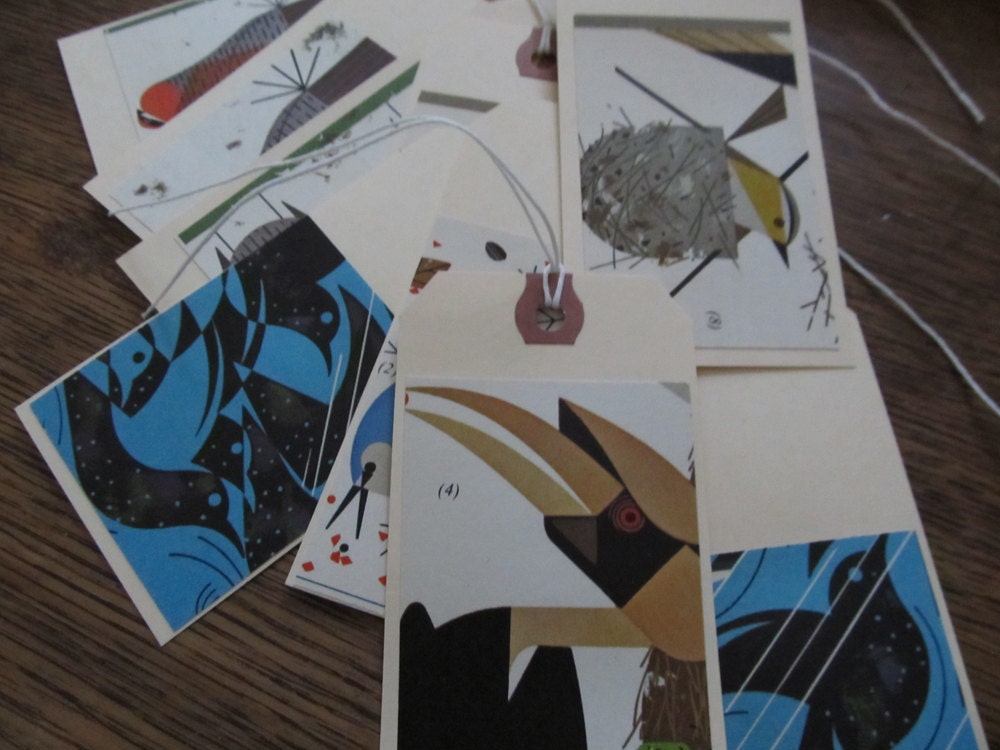 various birds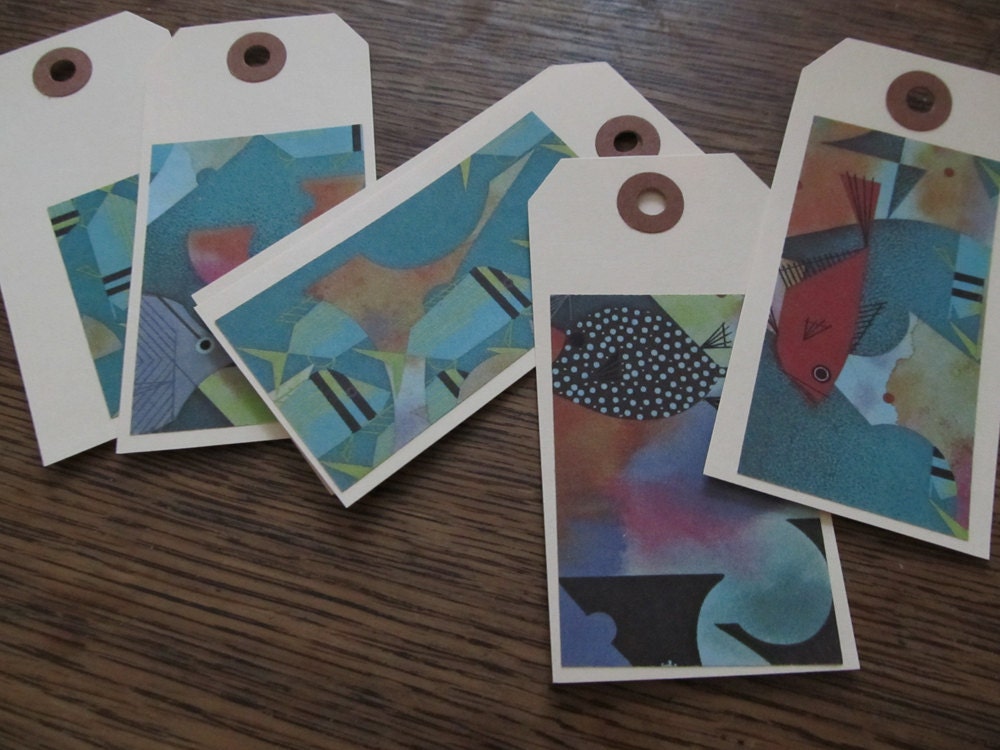 swimming fish
2. We have ordered business cards! I recently designed a business card for our new shop since we have a unique url and email address.
Simply
place an order
if you'd like to see one in person! As always, we have free domestic shipping on all tag orders!
We just recently finished our first big order of 200 tags! Someone's wedding in April is going to have the most unique stamped tags as favors.
Contact me
today with any questions about custom or bulk orders. We are ready to make a unique design for you!